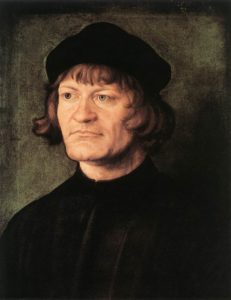 The Reformation Celebration this year will focus on Ulrich Zwingli from Switzerland.
Thursday & Friday, Oct. 30 & 31, 6:00 pm
Saturday, Nov. 1, 6:00 pm

Last year's Reformation Celebration centered around John Knox from Scotland.
The Reformation Talks below were givne by Jimmy Fisher, founder and leader of Scottish Reformation Tours. Click here for his website.