The Reformation Celebration last year centered around
Scottish Reformer John Knox.
We enjoyed the talks on the Scottish Reformer and the later Scottish Covenanters by Jimmy Fisher, Founder and Guide with Scottish Reformation Tours in Airdrie, Scotland. See below for his presentations. A pdf of his PowerPoint is included with each audio file.
Click here to visit their website.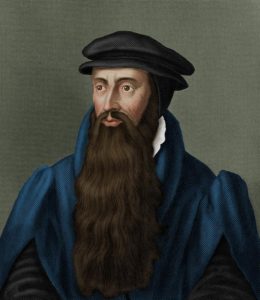 RIVER OF GRACE CHURCH | 84 S. Masters Dr., Pueblo West, CO 81007 | 719-647-9686 | 2019. Copyright. All Rights Reserved
(Main parking can be accessed via the alley just west of the Quality Inn & Suites.)