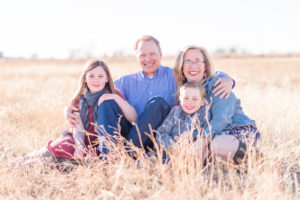 SENIOR PASTOR
Paul Medved became the Senior Pastor of River of Grace Church in July 2009. He holds a B.A. in Bible/Theology from Barclay College and an M.A. in Christian Thought: Systematic Theology and Church History from Trinity Evangelical Divinity School.
Paul is the husband of Lisa, Dean of Students at Prairie Winds Elementary, and the father of two children, Abigail and Caleb. Paul is particularly interested in Reformation and Puritan History and Theology. He can be contacted at 719-647-9686.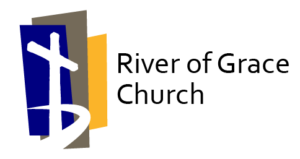 MUSIC MINISTERS
Ethan Story and Davlyn Holt grew up at River of Grace Church and have blessed the congregation by leading us in song. They provide a mix of modern songs and classic hymns.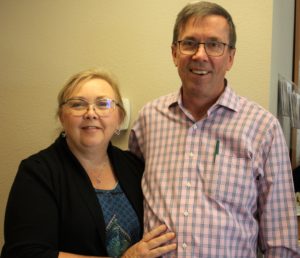 Larry Cole
with his wife, Erica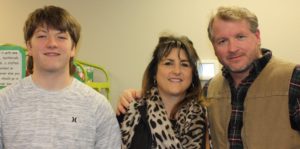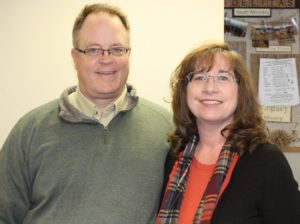 Copyright 2020. All Rights Reserved