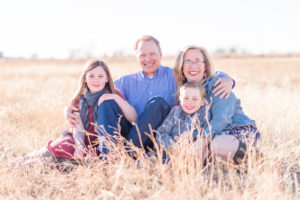 SENIOR PASTOR
Paul Medved became the Senior Pastor of River of Grace Church in July 2009. He holds a B.A. in Bible/Theology from Barclay College and an M.A. in Christian Thought: Systematic Theology and Church History from Trinity Evangelical Divinity School.
Paul is the husband of Lisa, a third grade teacher at Swallows Charter Academy, and the father of two children, Abigail and Caleb. Paul is particularly interested in Reformation and Puritan History and Theology. He can be contacted at 719-647-9686.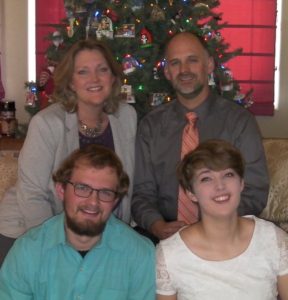 WORSHIP LEADER
Jason came on board River of Grace in August of 2005. He has served as a worship leader with churches in Arkansas for over 20 years before coming to ROG.
Jason and his wife, Janna, are parents to two wonderful young adults – Josh & Rachel, who all help in the ministry. He also teaches music at Swallows Charter Academy and is the camp director the elementary weeks of Camp Salvation. He enjoys hiking and attending concerts & theater.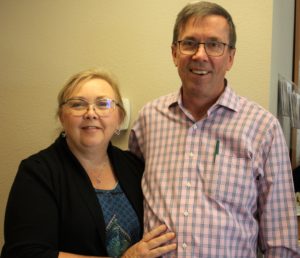 Larry Cole
with his wife, Erica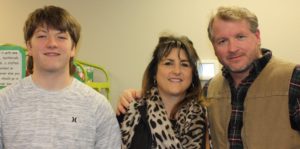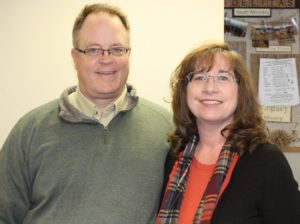 Copyright 2020. All Rights Reserved